It is a new way to date or find love, erotic and sex pleasure online if you are hungry and thirsty. After primitiv registration - just basic info, no documents proving your real identity are required to use our live video chat tête-à-tête, you are ready to go. Search for a partner and use your natural power and gifts you got from mama nature to enjoy or make some money or whatever your creative mind tells you. - Baby! This game is called Fructus!
Principal
features and tools

of the Fructus web and mobile platform for 2021

To help you better understand what Fructus website and mobile app is and what you could do with it or expect from using the new dating platform, we put together brief explanation of the most important features and tools, which we have build to help you make as much fun and money as you possibly could dream of. For any further questions contact our support.
---
➊ Video filters to keep your look incognito in video chat
Remain incognito - changing your appearance in video chat will help you to control how others see you.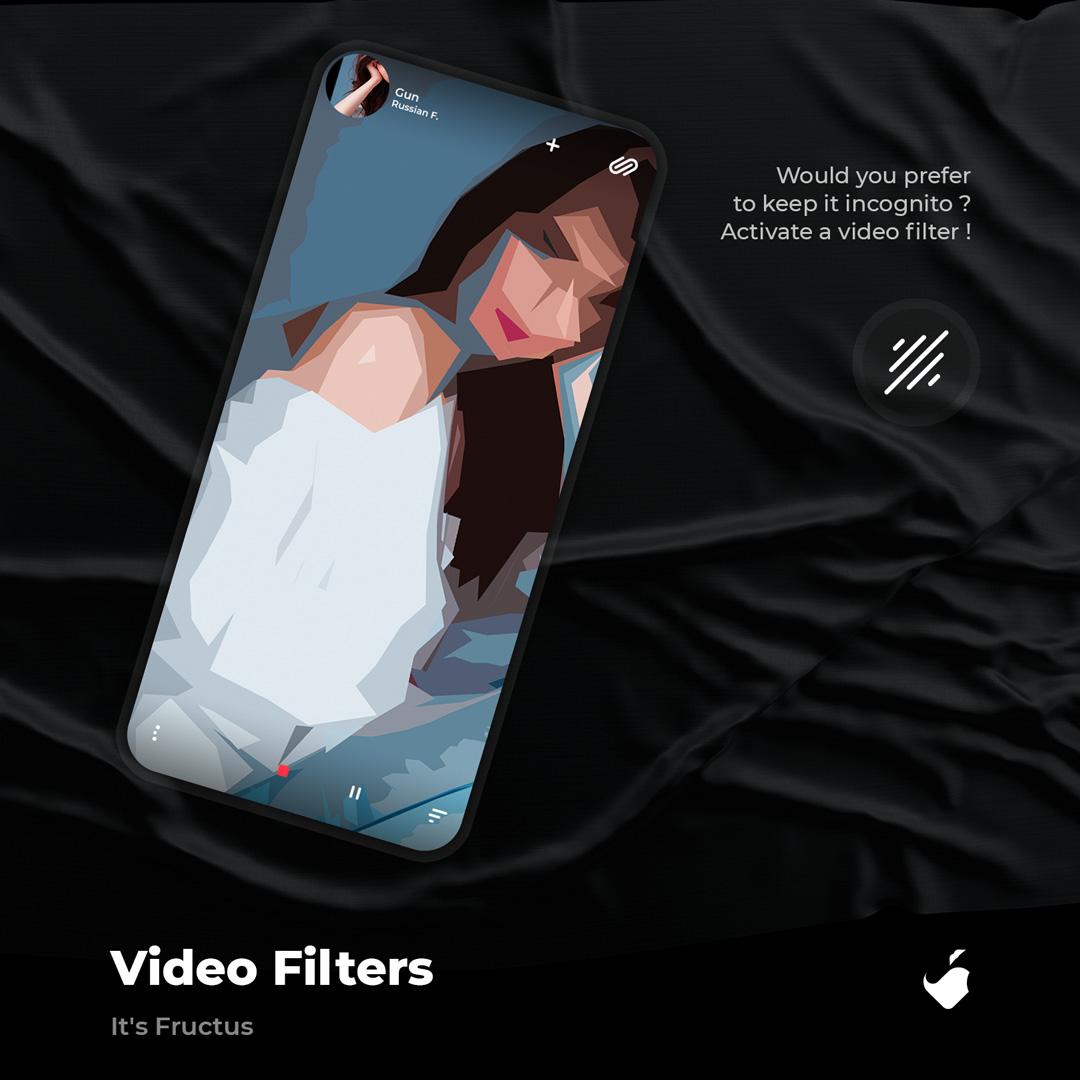 If for any reason you wish to remain incognito when chatting, for example: you do not want to show your real face or body or just to bring something different to the video conversation - choose one of the available video filters, which you can test before connecting with the client or person from your friends list.
The Video Filters panel can be accessed from the main menu of the web or mobile app and available for both - women and man.
You can activate or remove the video filter any time before video chat has been started, as well during the active video chat if for any reason you decide to show your real appearance.
To make it easier for you to decide on what type of filter to use, when the filter is activated a preview of the filter will be available so you could test what it looks and feels like.
Try filters now
---
➋ Add people you like to your friends list
Making friends is a great way to grow your network with stable contacts, which gives you better control on how much money you will collect at the end of the day.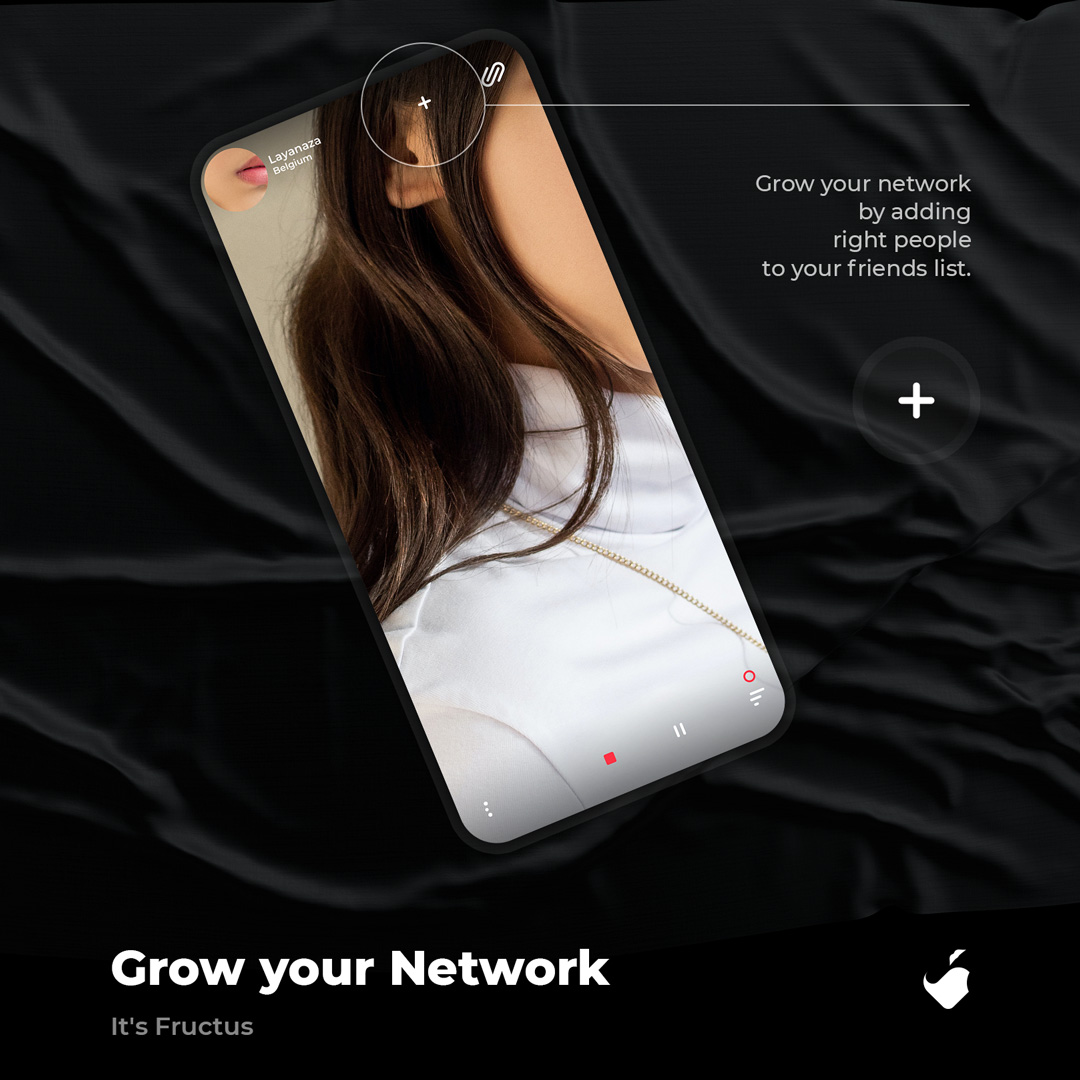 Instead of searching for a new client, which is always a surprise and let's be honest not an easy task, you can directly call or message someone you already know, someone from your friends list to schedule a video chat. You can even transfer a gift (or ask to receive a gift) to your friend directly from the Friends panel, which can be accessed from the main menu of the website or mobile app, without being in video chat.
When initiated by your partner or yourself, in active video chat, request - approved by you or your partner, you both will become friends.
Your new friend will appear at your Friends panel, which can be accessed from the main menu of the website or mobile app. You can remove any of your current friends anytime from the same place (Friends panel) by performing simple action - delete a friend. When removing a friend remember that most of the chances you won't be able to meet this person again ever on the platform.
Try it now
---
➌ Gifts you receive for your time, service you provide or any other professional help
A gift is something given to someone with or without the expectation of anything in return.
Hmm... on Fructus the gift has a very specific connotation, it means something you receive from a client, partner or friend in exchange for your time or services you have provided. There is nothing more expensive than life time, our users fully understand and respect this fact, so should you.
There are a few options you can transfer a gift to someone. First option is during video chat with someone, either a friend or a new client or partner.
Second option to send a gift is from your Friends panel, this option is available even if currently you are not in the video chat with the person. This option works just between friends. This is so great when someone from your friends list cares about you and wants to surprise you - without asking you to give something back - by sending you a gift so you could spend it. This is so cute ;) Isn't it?
Check it now
---
➍ Punishment option to support you during difficult moments
The penalize button is available just for a female part of the community.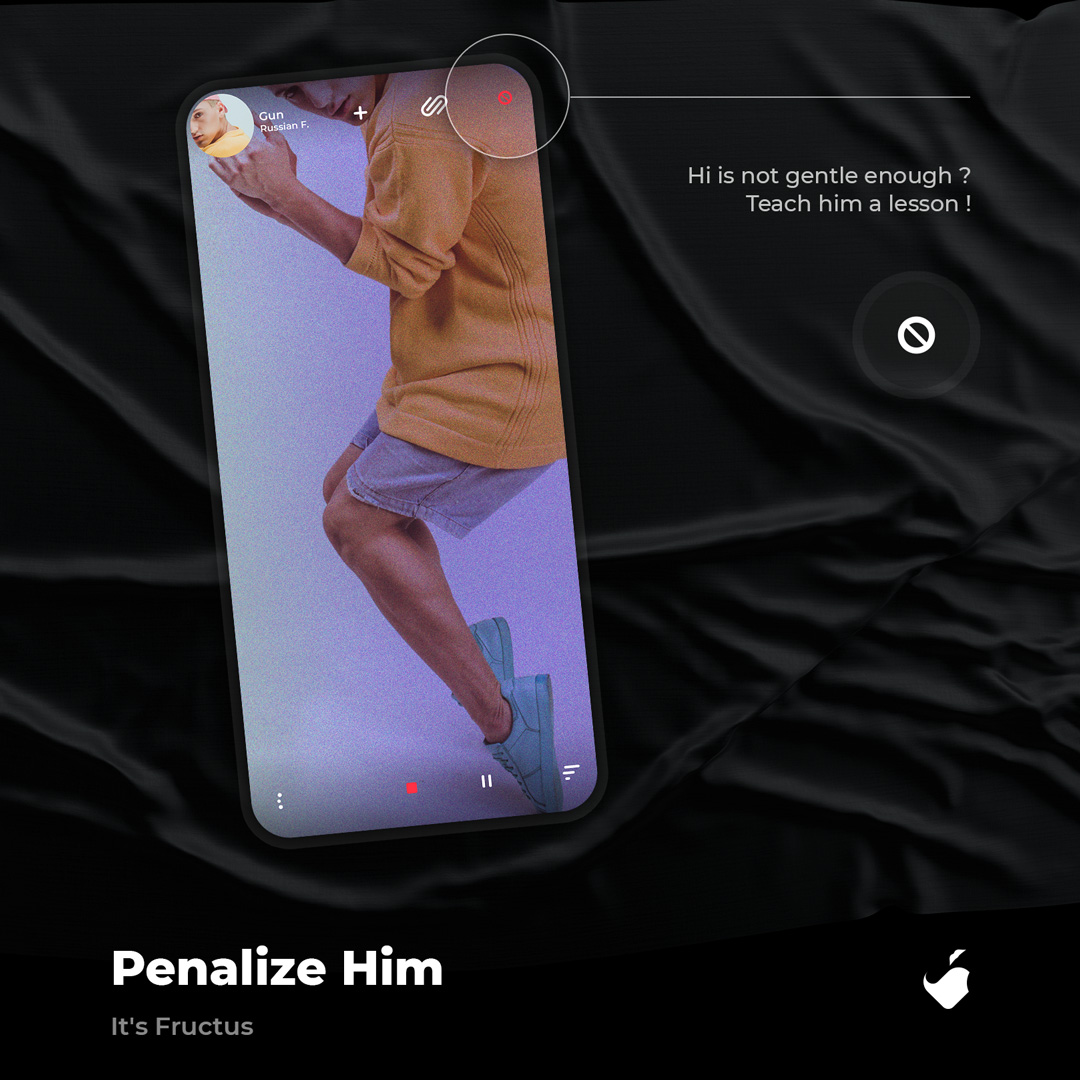 Only women can punish a man. As clearly follows, the woman has more rights than man on Fructus. The punishment functionality was planned for cases where men's behaviour is outside any social norms. In this case you can penalize the man and he will be suspended from using the platform for a while.
The penalize button will appear when you are in a video chat with someone. When you activate the penalize button and confirm your decision to penalize your partner, the chat will be stopped automatically and the person will be suspended from using the platform for some period of time. This period is calculated by the system in consideration with similar cases previously occurred under the same user account.
Check it now
---
➎ Invite people to joining you on Fructus
Inviting people from outside the platform to join you on Fructus is simple. Inviting people is a great way to grow your network with stable contacts, keeping good customers close to you.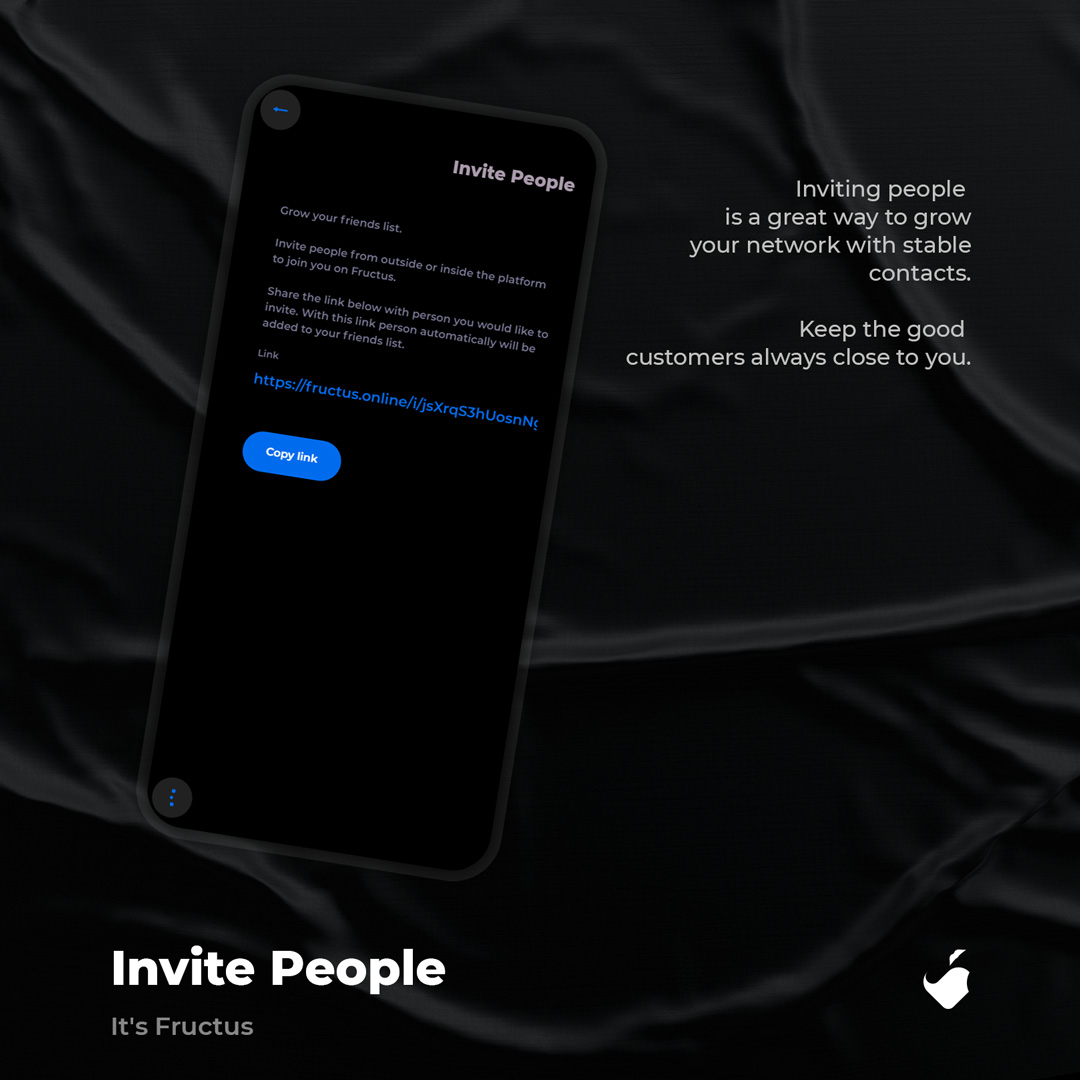 Use your existing contacts and clients outside Fructus and invite them to join you. After registration the person you have shared the Fructus invitation link will automatically be added to your friends list. Now you can message each other at any time just to share an update or to schedule a video call.
The Invite People panel can be accessed from the main menu of the website or mobile app. On that panel you will find a link to share with a person you would like to invite to join you on the platform. With this link a person automatically will be added to your friends list after he/she will register or log in to the Fructus next time.
Invite people now
---
➏ Text messages between friends
Text messages are used for communication between you and people from your friends list - clients or friends. Text messages are a great tool that comes to rescue when you want to let someone from your friend list know that you would like to meet in the video chat or just to wish someone a great day, which could be used as a reminder of how fantastic your last connection was in the video chat.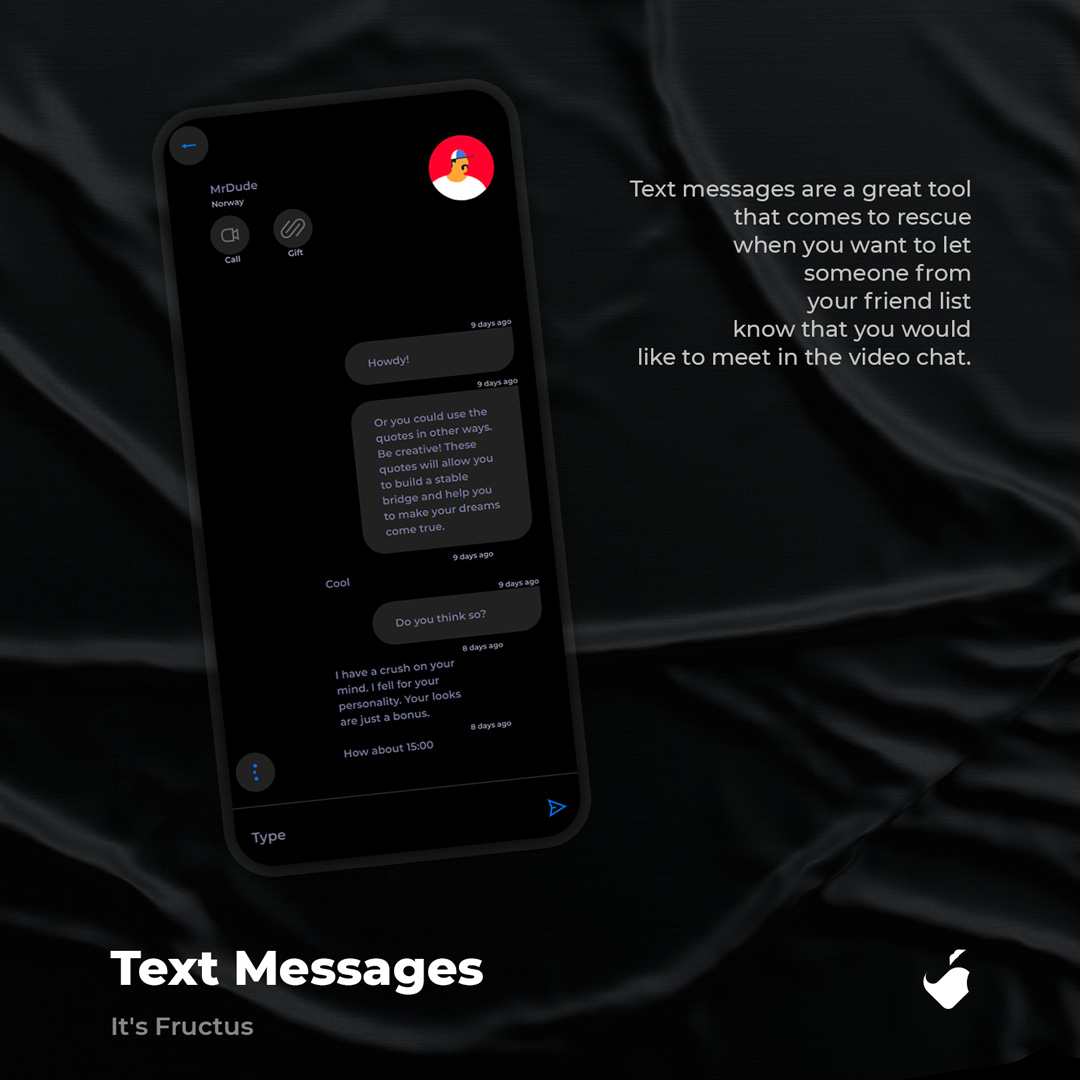 When you message a person that is currently off online, the person will receive notification with information about your attempt to contact him when he will open the app next time, so that no of your messages will be lost.
Try it now
---
❼ Professional speech to text translator
If you need to communicate with someone who spiks different language in the 21st century, you will still need to learn the language or use one of the translation apps, which is not a solution when chatting in the video chat.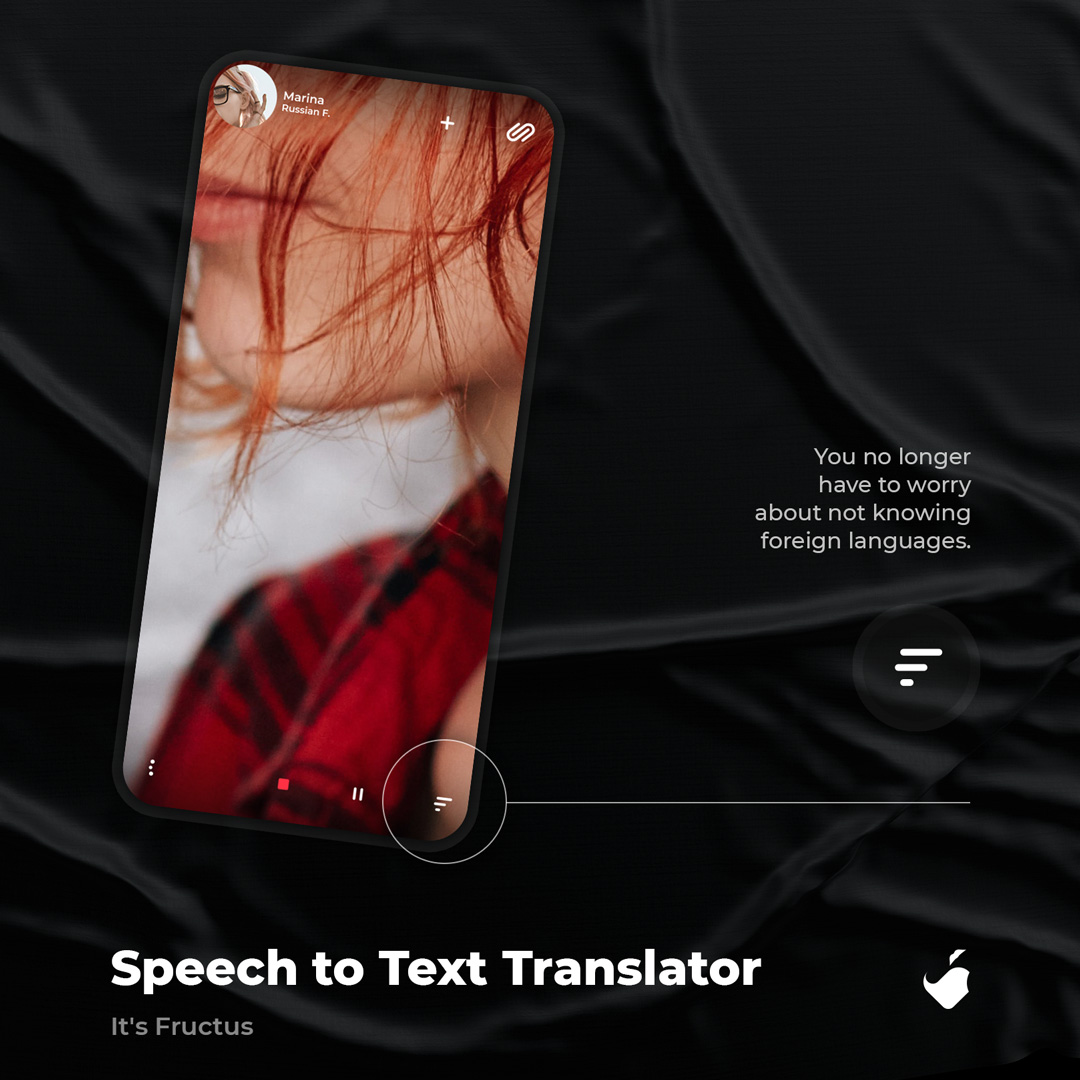 At Fructus you no longer have to worry about not knowing foreign languages or lack of third party applications.
Chinese, Spanish, Hindi or Arabic, Portuguese, Russian and even English, you absolutely do not need to know any of these beautiful languages to be able to communicate with other people in Fructus video chat.
Our platform will provide you with all necessary tools to help you when communicating with people that speak different languages. So you could focus on love and pleasure without meeting any barriers.
What would a world without language barriers?
Check it now on Fructus
---
The purpose of this page is to introduce to you just the key features and tools of Fructus. The platform has many other great and useful things that we are sure you will enjoy.
Join

Fructus adults network

Instantly meet random partners from all around the globe in private video conversation with video filters and gifts.

Join Fructus now